LVT/LVP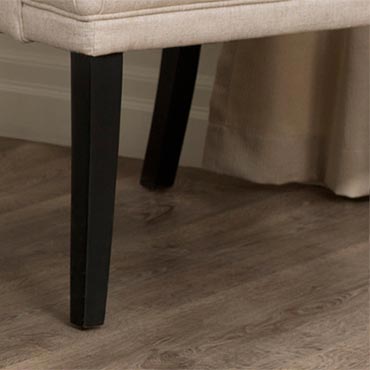 Education Links
Learn More
At AJ Hubbard & Sons we believe an educated consumer is our best customer.
Featured Articles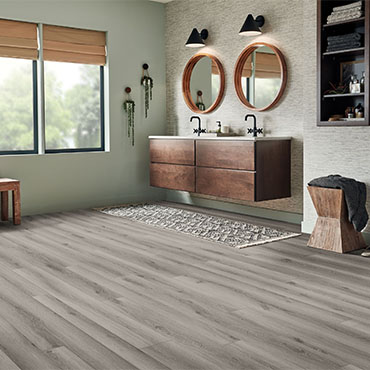 Armstrong Engineered Tile
There's a lot to love about hardwood flooring, but there may be times when vinyl is the best fit. Read about why wood-look vinyl flooring may be the right choice for your project — and what kinds of options you have if you decide to go this route.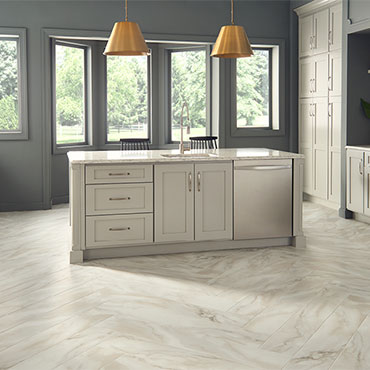 Armstrong Engineered Tile
The kitchen is the hub of your home, where you cook meals and gather for parties. Kitchen floors must withstand frequent foot traffic, dropped dishes and utensils, and spills galore. But because it's a room you'll likely spend a lot of time in, it must also indulge your craving for great style.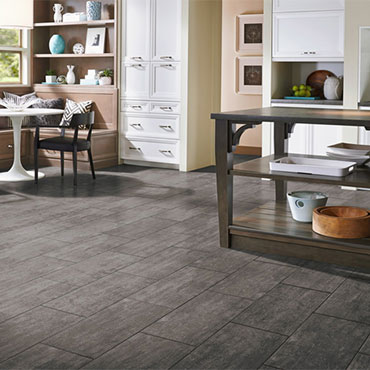 Armstrong Engineered Tile
Imagine the look of natural stone: the captivating mosaic shapes, the delicate veining and the gorgeous blend of organic colors and clefts. You can enjoy the beauty of materials like slate, travertine and quartz, artfully captured in stone-look vinyl flooring.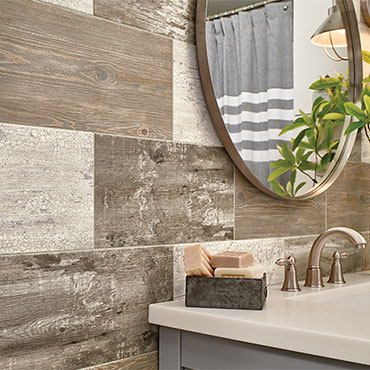 Armstrong Engineered Tile
Wood on the walls was a popular mid-century decorating trend, and, like many looks of that time, it's recently re-emerged, new and improved. Discover how you can transform a room from top to bottom with the enduring beauty and durability of Armstrong products — on your walls.